Since the release date is out now, many questions related to the plot of the show are arising in the minds of the fans related to the identity of the villain in the new installment.
As we all know "Arrow" is an action crime TV series from The CW that is mainly featuring a DC Comics' character who is a superhero/vigilante Green Arrow by night and city Mayor Oliver Queen by day. Actor Stephen Amell is portraying him.
As season 6 is just a few months away, different reports suggest many names on who could be the next villain that Green Arrow might have to deal with, and the list includes Joseph Wilson, Red Star, Komodo and Killer Moth.
It can be recalled that when "Arrow" season 5 concluded last May 24, Oliver was seen talking to Slade Wilson, aka Deathstroke (Manu Bennett), where the mayor handed the latter several documents that tell all there is to know about his son Joseph "Joe" Wilson.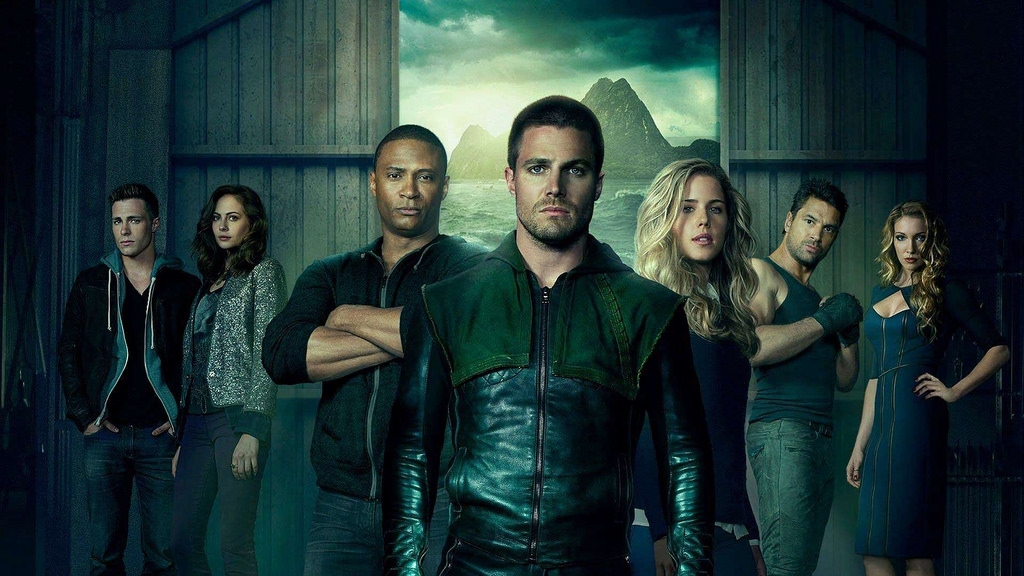 In the comics, Joe acquired from his father the metahuman powers. But, he and his mother Adeline faced difficulties due to Deathstroke's real identity, and Joe found out his powers while trying to rescue her.
It is also possible that fans might not have seen the last of the plot related to Oliver's involvement in killing Konstantin Kovar (Dolph Lundgren). And if this story is going to be continued, it will likely involve Konstantin's son seeking to avenge his father's death.
Red Star, Konstantin's son, was introduced in the comics as a superhero born during Russia's Communist era. Later on, he joined the Teen Titans. He is known to possess superhuman speed and strength and have the ability to fly. His power is rooted from alien energy mutation that has also allowed him to produce fire-like energy from his body.
On the other hand, reports speculated that Simon Lacroix, aka Komodo (Matt Ward), could also emerge as the main bad guy in season 6, especially since he has what it takes to be that character. Komodo has already appeared before in "Arrow" but his stint was only for a short period. However, his time in season 3 has been one of the hardest periods that Green Arrow had to go through.
Another possible character to appear in "Arrow" season 6 is Killer Moth. While he is one of the least familiar villains in the DC Comics universe, the way the character was written in the comics can provide a new approach for "Arrow" since he is known to perform several gimmicks when giving Green Arrow a hard time. He can also be a vicious assistant to the next main bad guy in the show, just like how he is in print.