Producer and director of 'Stranger Things' Shawn Levy has given some hints on the future of the surprise Netflix hit that's going to be a lot darker in Season 2.
In fact, the new season of the Duffer brothers' series "makes the Demogorgon look quaint," Levy said in a Facebook Live interview Thursday with The Hollywood Reporter.
"I was just in the edit room with the brothers yesterday, and we were like, 'This is definitely darker. I hope everyone's down with this.' Because the threats to Hawkins and to our characters are bigger, darker, oftentimes scarier," he said.
Shawn added "So, people who found Season 1 too scary for them, probably you're going to be more scared by Season 2. But again, the best thing I can tell you is, through it all, it's got the best heart. But it is ― cinematically and budgetarily ― it's definitely more ambitious."
Season 2 starts one year after Will Byers (Noah Schnapp) returns from the Upside Down. Eleven (Millie Bobby Brown) is seemingly alive, according to the trailer that aired during the Super Bowl, and some new kind of monster is terrorizing Hawkins, Indiana. Will is also facing difficulties in adjusting back into life after his trauma, along with Nancy (Natalia Dyer) and Mike (Finn Wolfhard).
Levy said that even though the "Stranger Things" bosses were fascinated by the outpouring of support last summer, they aren't going to let fans' wishes come before the creators' instincts.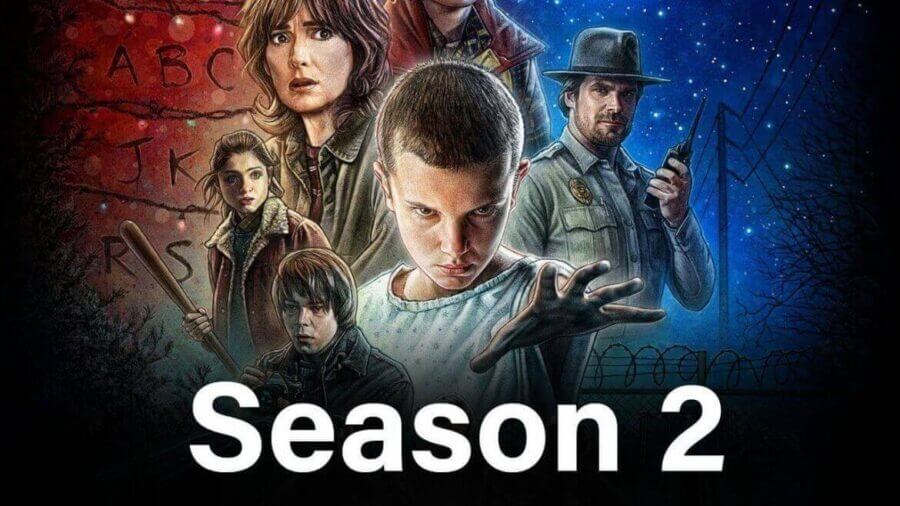 He said "We are going to do things that fans will be disappointed in, but I think they will be more satisfied by,"
Like what?
"People still think Barb's alive," Levy explained. "You think you want that! But you wouldn't really want that," he added, saying that celebrities have come up to him to ask about the fate of Shannon Purser's character.
"No, you saw! She had a creature ― a slug-worm-snake ― coming out of her mouth. I don't know that there's a bounce-back from that. So, no, we are not going to cravenly service the wish list of fans."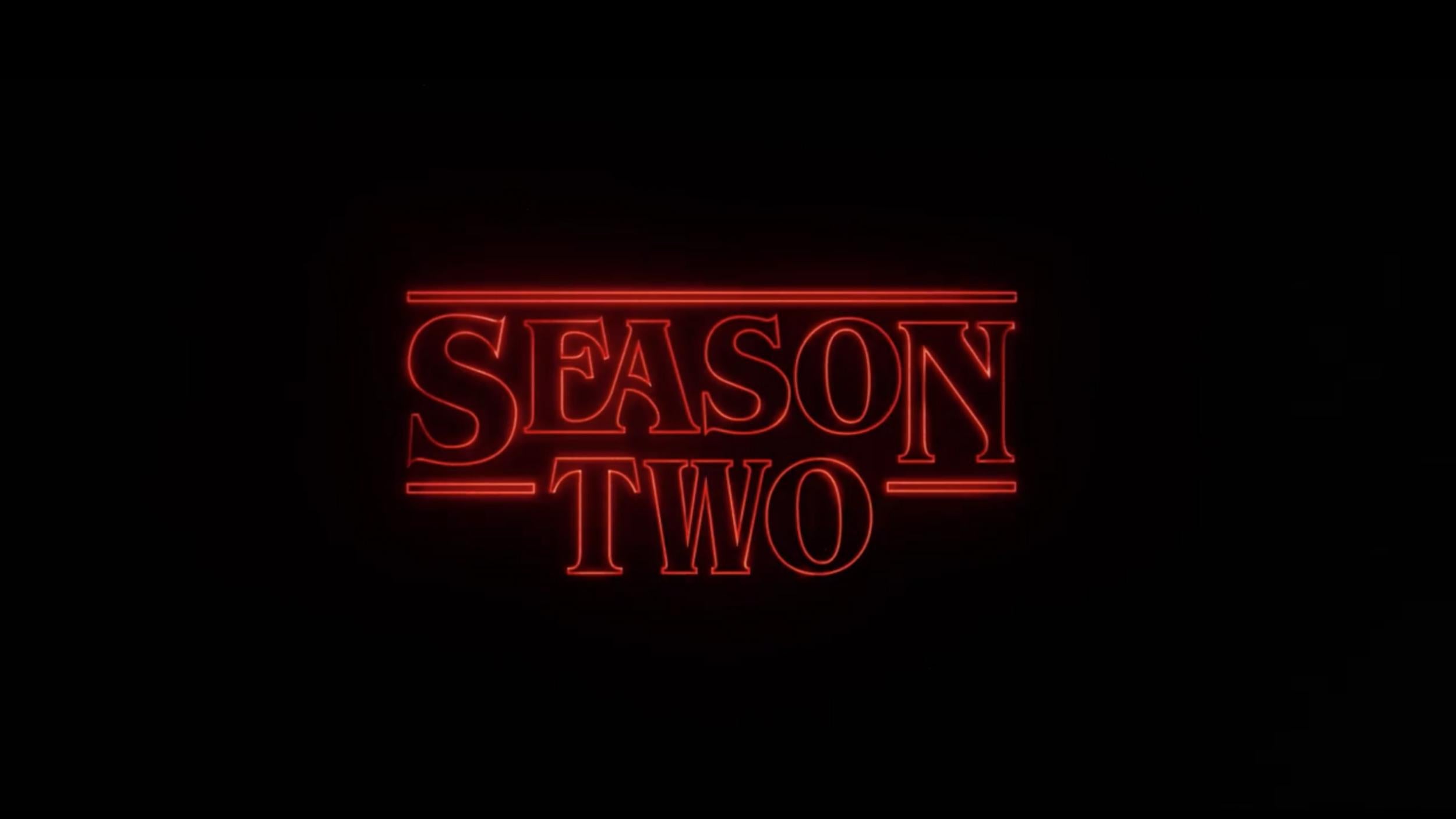 Season 2 debuts on Oct. 31 on Netflix.